Interested in exhibiting?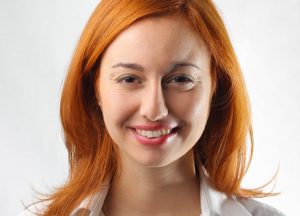 Exhibitor Registration opened October 17, 2016. For further information contact
Bill Spilman, President
Innovative Media Solutions
320 W. Chestnut St.
P.O. Box 399
Oneida, IL 61467
(877) 878-3260 toll-free  (309) 483-6467 phone  (309) 483-2371 fax
bill@innovativemediasolutions.com
Please fill out the form at the bottom of this page to get started.
ASPRS has a wide variety of additional advertising opportunties at the IGTF 2017 Conference. Don't see anything you're interested in? Contact Bill Spilman and we'll see what we can do!
Sponsorship Option
Rate
CyberLounge
$6,500
Conference Proceedings on Flash Drives
$3,000
Conference Keynote Speaker
$4,000 (exclusive)

$2,000 (non-exclusive)

Conference Notepads
$1,000
Exhibit Hall Reception
$8,000 (exclusive)

$2,000 (non-exclusive)

Hotel Key Cards
$3,000
Gaming Kiosk Sponsorship

T

here will be six gaming kiosk located throughout the exhibit hall. These kiosk will have industry specific trivia games installed on them. Attendees will have the opportunity to interact with the kiosk by answering the trivia questions. Sponsors will have the opportunity to run a product demo.

$500 (6 opportunities)
Morning Beverage Breaks
(3 available) at $834 each
Afternoon Beverage Breaks
(2 available) at $1000 each
Conference Bags (provided by ASPRS)
3 available, $2000 each
Conference Pens with your logo
$400.00
Exhibit Hall Relaxation Massage Booth
(2 available) at $1500
Lunch in the Exhibit Hall
$1500