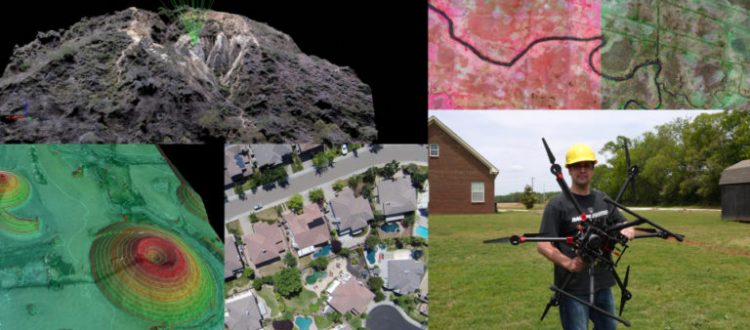 UAS HANDS-ON MAPPING WORKSHOP
Separate Registration Option
Thursday, 3/16/17 from 1 – 6 pm
Cost:  $75.00
Limited to 150 Registrants
Registration for this workshop is separate from conference registration.
Held at the ASPRS Annual IGTF 2017 Conference in Baltimore on Thursday, 3/16/17 from 1 – 6 pm
Cost:  $75.00
A five-hour workshop will be offered by ASPRS mapping professionals covering steps of map production using drone data, including mission planning, data acquisition, georeferencing, elevation modeling, orthophoto generation, topographic and planimetric mapping, and quality control.  Those attending should possess entry level fundamental understanding of remote sensing data processing.  The workshop will be in a classroom setting with hands-on instruction.  Temporary software licenses and sample data will be provided to registered participants.
Workshop Sponsors:  Navmatica, Applanix, Pix4D, Icaros, Microdrones, GeoCue, and Simactive

---