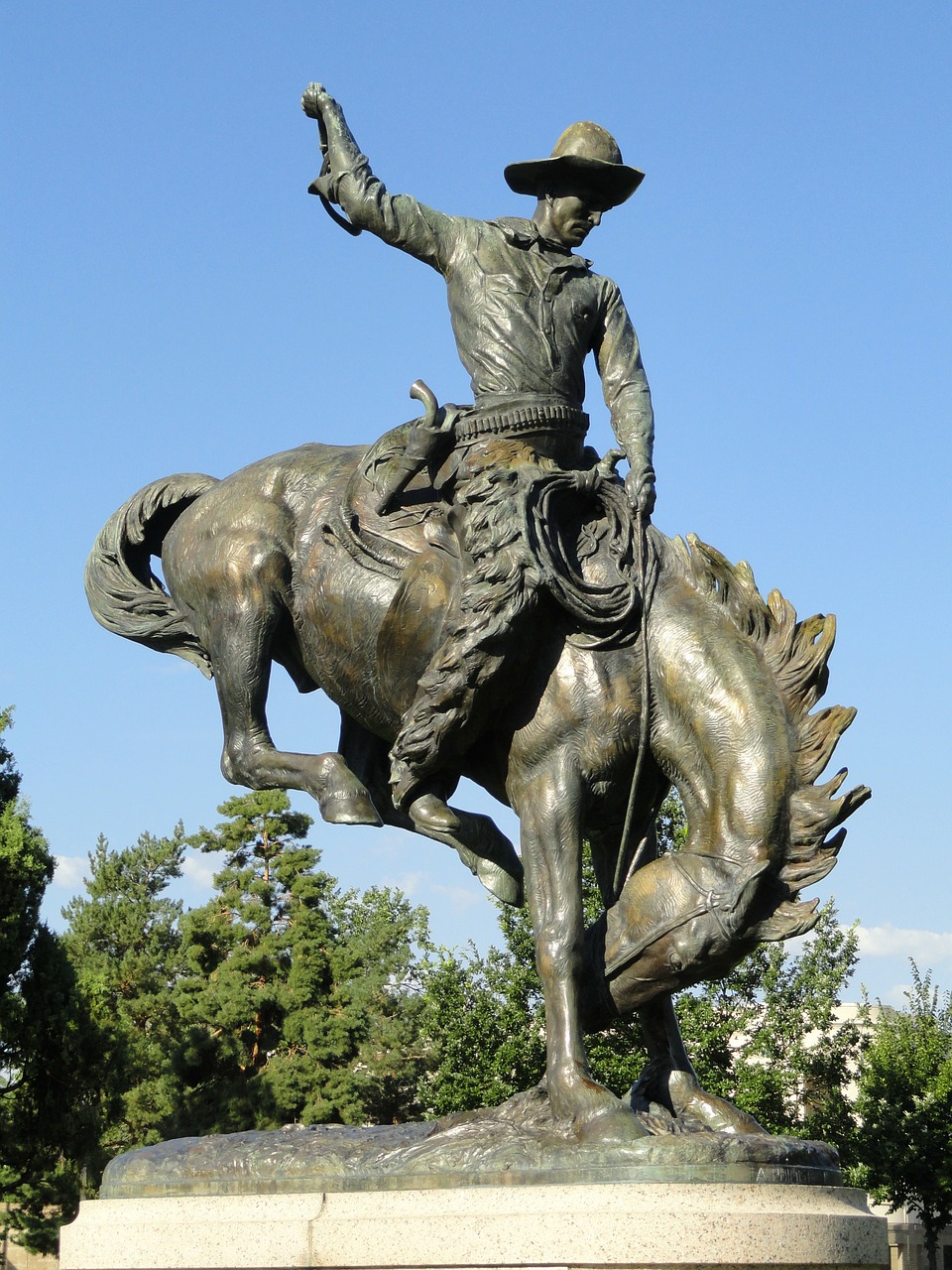 The ASPRS 2018 Annual Conference will be co-located in Denver, Colorado with the 18th Annual International LiDAR Mapping Forum (ILMF). We are seeking presentation abstracts based on ASPRS core disciplines in the collection, management, exploitation, and analysis of geospatial sources, data, and information. Topics sought include innovative approaches to acquisition of geospatial data, practical applications of these data, data management and processing, and decision-making based on these data at the local, state and federal level. We are especially interested in contributions, focused on the future of imaging and geospatial information technologies, that provide a glimpse of developments on the horizon. Individuals from government agencies, private firms and universities are all encouraged to submit abstracts on these topics as they augment and challenge the geospatial future.
ASPRS is interested in proposals for
oral presentations
5-minute Ignite-Style Talks
2-hour and 4-hour pre-conference workshops
posters
Abstracts must be submitted electronically. You will be asked to:
create a unique login
select the type of proposal (see list above)
choose topic and enter keywords
enter your ASPRS member number, if applicable;
provide full contact information for the primary author
provide full contact information for the presenter, if not the primary author
Timelines
Abstracts due by October 15 (Sunday)
Authors notified by November 15 (Wednesday)
Preliminary Program November 20 (Monday)
Abstracts may not exceed 500 words in length. All abstracts must be submitted by October 15, 2017 to be considered. Notice of acceptance will be sent back by November 15, 2017. Presenters are required to register for the conference, paying applicable registration fees for ASPRS member or non-member, by December 15, 2017 to assure their listing in the final program.
We invite abstracts aimed at audiences including new, as well as seasoned, geospatial professionals, government agency representatives, and academic researchers. You will be asked to categorize your proposal under one of the following categories that cover basic research, new developments, applications and the infrastructure for geospatial data.
Remote sensing instrument design and calibration and/or deployment of such instruments on spaceborne, airborne, and in-situ platforms, including small satellites and UAS
Video sensor data exploitation
Photogrammetric and computer vision applications
Artificial intelligence, machine learning, and analytics using imagery
Open-source and/or cloud-based geospatial processing software and/or systems
Geospatial data standards, including metadata and product formats
Education and outreach in the domains of remote sensing and photogrammetry
Integration of multiple geospatial data sets to address research or societal issues
Remote sensing applications in areas including, but not limited to, infrastructure management and inspections, surveying and mapping, Big Data visualization and quality control, natural resource management, emergency management and homeland security, wildlife and habitat monitoring, water resources and coastal/maritime operations, environmental and atmospheric monitoring, and regulatory policy
GIS and modeling applications, in areas including, but not limited to, those listed for remote sensing applications above
Geospatial industry role in smart cities, autonomous vehicle navigation, and Intelligent Transportation Systems (ITS)
Looking for inspiration? Check out last year's conference program.
For additional information see http://conferences.asprs.org/Denver-2018/ or contact tpsc@asprs.org