NEW!! Welcome Reception
Monday, March 24th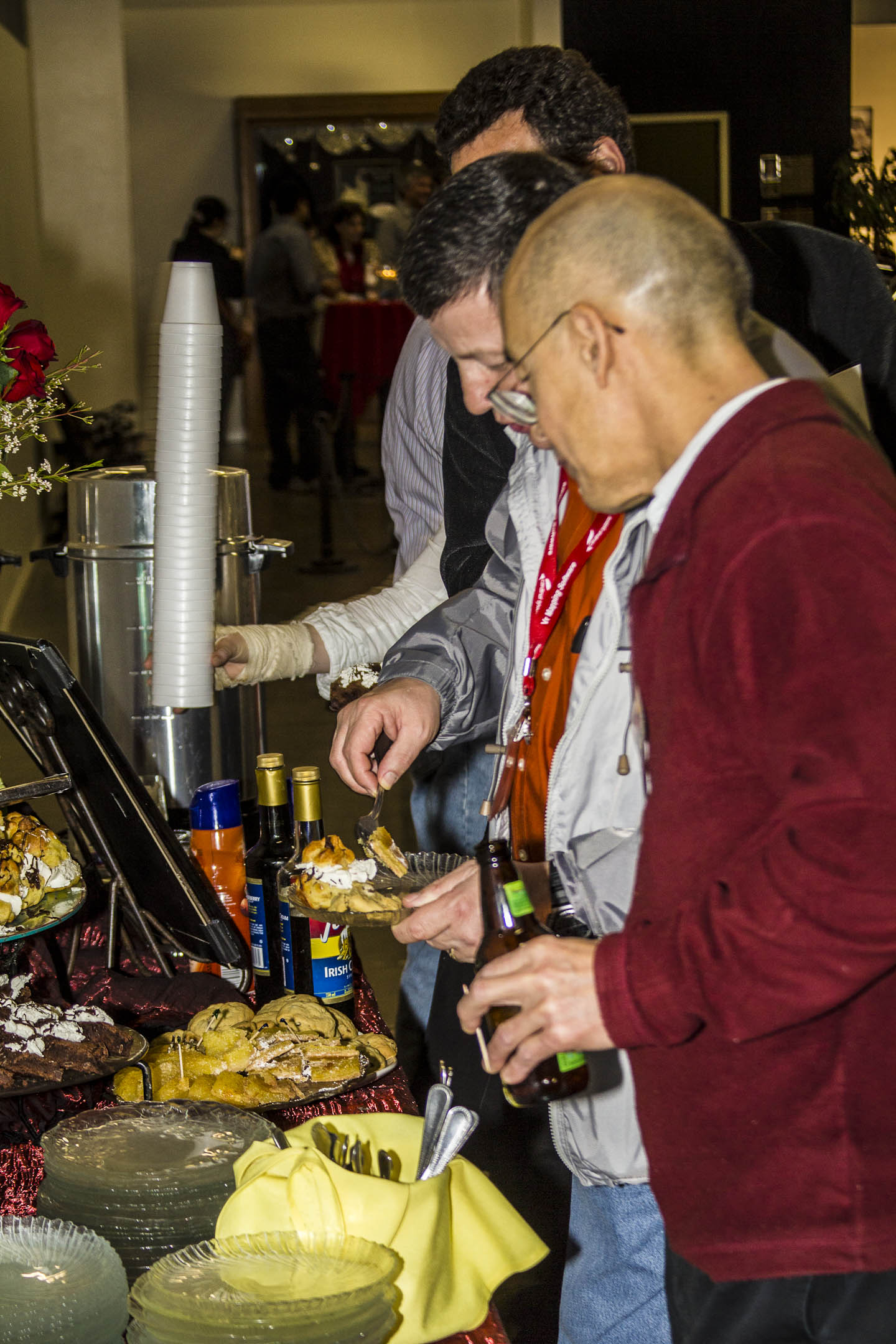 6:00 pmKentucky Derby Museum
NEW for the 2nd Year! The Conference will host a Welcome Reception for all conference attendees! A perfect way to start your week of conference activities - food, drinks and networking. Make sure to plan for this fantastic evening with friends and colleagues.
For more information on this great event, click here!
Exhibitors' Reception
Tuesday, March 25, 20145:30 pm to 7:00 pmGalt House Hotel, Exhibit Hall
The Exhibitors' Reception is a highlight of the Conference activities and a great kick-off to a fantastic week. Held the first evening of the Conference in the Exhibit Hall, this event is an opportunity to visit with friends, colleagues and browse the exhibit hall. The reception includes light hors d'oeuvres and beverages. One drink ticket per person and a cash bar will be offered. This event is included with your Conference registration fee for most registrations.
All Attendee Beverage Breaks
Tuesday, March 25th thru Thrusday, March 27th, 2014Various Times Each DayGalt House Hotel, Exhibit Hall
Coffee, tea, and soda will be served throughout the conference in the exhibit hall for all attendees. Please stop by and grab a drink, take some time to visit with the exhibitors and take a break from your busy day! Exact times for refreshment breaks will be listed in your conference Final Program. These events are open to all attendees from ASPRS and JACIE Workshop.
25th Annual Awards Luncheon & 80th Installation of ASPRS Officers
Tuesday, March 25th11:30 am to 1:30 pmGalt House Hotel
Join your colleagues at this year's luncheon on Tuesday, March 25th, to honor current award recipients and participate in the installation of the 80th Slate of ASPRS Officers.
The award winners will be given special honor and the annual business meeting of the Society will include installation of the new ASPRS Officers. To conclude the year, Steve DeGloria, retiring ASPRS President, will give a summation of the past year's events.
Tickets for this Luncheon are required and are separate from the conference registration. Tickets may be purchased through the online conference registration form. Cost is $65 per person.
On site ticket purchases are limited to availability. Limited seating in the rear of the room is available at no cost for conference registrants wishing to attend the ceremonies only.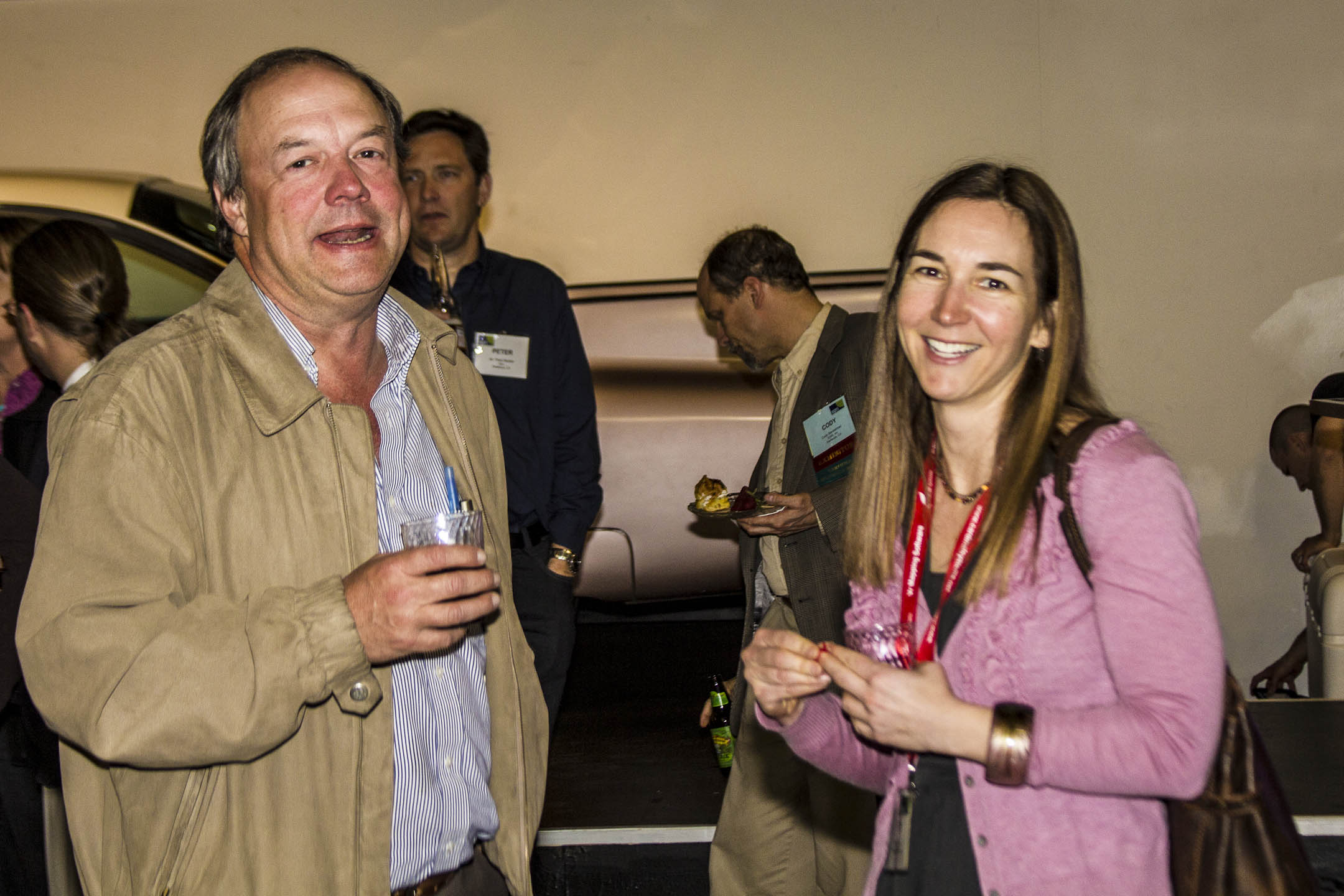 2014 Memorial Address & Awards
Wednesday, March 26th12 Noon to 1:30 pmGalt House Hotel
A special presentation will be given by Professor Lindi J. Quackenbush honoring Professor Paul F. Hopkins as the 2014 Memorial Addressee. Hopkins will be honored for his lifetime of accomplishments and service to the geospatial industry. Join us for this spectacular presentation followed by a luncheon and awards presentations.
JACIE/ASPRS Poster Reception & LIVE Music
Wednesday, March 26th5:00 pm to 6:00 pmGalt House Hotel, Poster Area outside the Exhibit Hall
The ASPRS and JACIE conferences join together for a wonderful Poster Reception. Take some time to view the wonderful work of the conference poster presenters and enjoy live music from your very own ASPRS Members. That's right, ASPRS has a band! Don't miss this evening event. This event is open to all conference attendees from ASPRS and JACIE Workshop.
Closing Breakfast with Exhibitors' & Prize Drawings
Thursday, March 27th8:15 am to 9:00 amGalt House Hotel, Exhibit Hall
The Closing Breakfast is held on the last day of the Conference. This continental breakfast buffet is one last opportunities to speak with exhibitors and old and new friends. Taking place in the Exhibit Hall, the Closing Breakfast is a wonderful opportunity to make those final contacts and leisurely view the exhibit hall one last time. This event is open to all conference attendees from ASPRS and JACIE Workshop.