A Night at the Kentucky Derby Museum
Monday, March 24th6:00 pm until 9:00 pm
(first bus leaves the Galt House Hotel at 5:45 pm)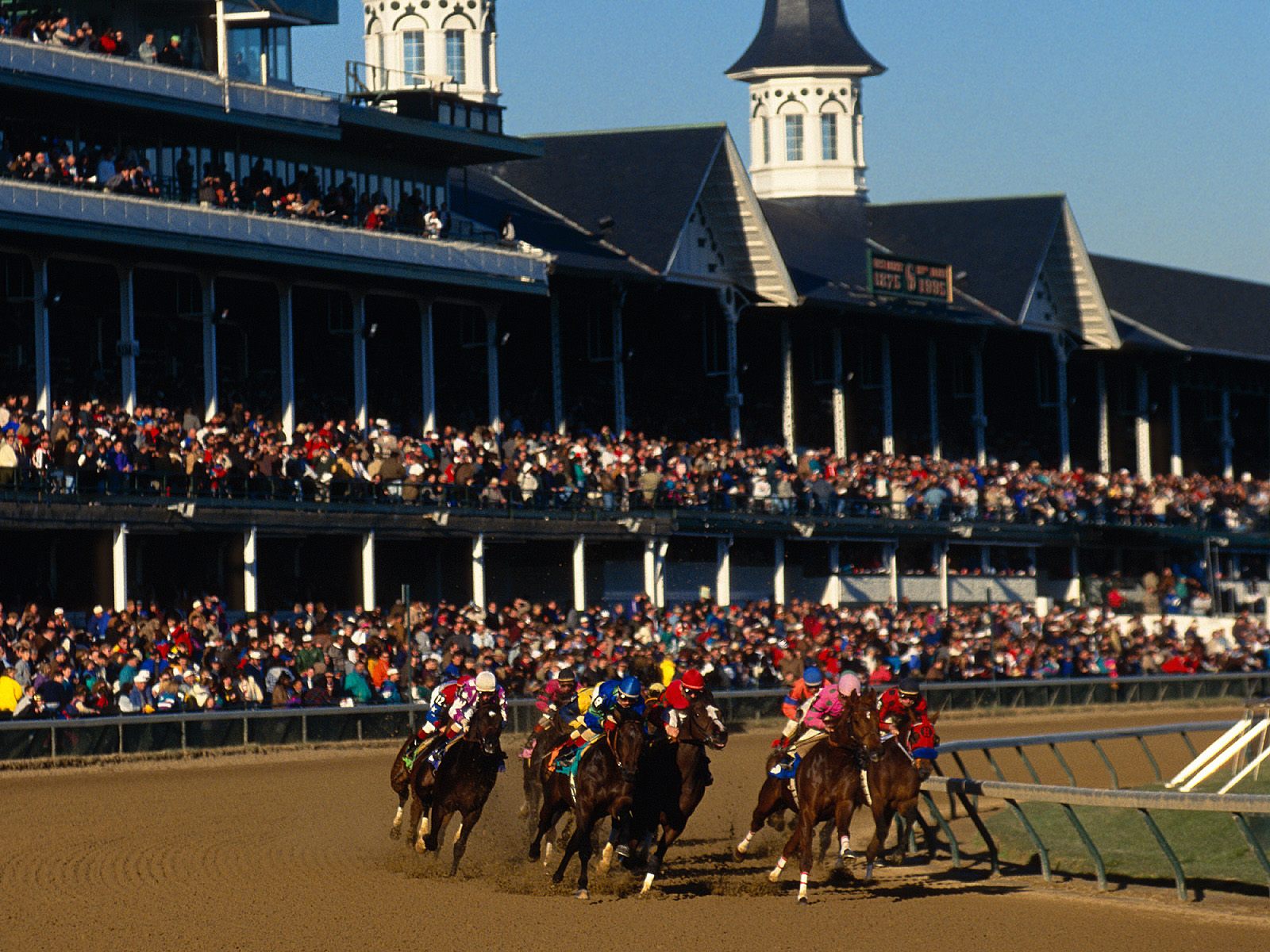 NEW for the 2nd Year! The Conference will host a Welcome Reception for all conference attendees! A perfect way to start your week of conference activities - food, drinks and networking. Make sure to plan for this fantastic evening with friends and colleagues.
The Kentucky Derby Museum sits on the front steps of historic Churchill Downs and is a very visible part of the community as one of Louisville's premiere attractions. Take this wonderful opportunity to participate in the history that encompasses the Kentucky Derby Museum!
Our evening begins with a motor coach to transport you through the streets of Louisville. Buses will load at the Galt House Hotel and will run on a continuous basis throughout the evening. The ride is about 20 minutes in length from the hotel to the museum. Attendee tickets will be required at the entrance to the Kentucky Derby Museum. Tickets may not be purchased at the museum.
Join your friends and colleagues for an evening of networking, laughter. The exhibits will take you through the journey from the birth of the foal to the winner's circle. Find yourself in the middle of Kentucky Derby week activities and Derby traditions. Or you can take in the view of the track on Derby Day from the middle of the Infield.
Refreshments will be served throughout the evening and throughout the museum. Each ticket holder will receive one complimentary beverage.
Transportation: Complimentary continuous bus service throughout the evening; loading at the Galt House Hotel. The first bus departs the hotel at 5:45 pm.
Food & Beverage: Hors d'oeuvres and one complimentary beverage per guest, cash bar open all evening.
Experience "the fastest two minutes in sports" at the Kentucky Derby Museum!
The evening at the Kentucky Derby Museum is included in the registration for those paying the Full, Presenter/ Moderator and Spouse/Guest Registration fee. All others, including children, wishing to attend this event MUST purchase tickets in advanced at the ASPRS Registration Desk in the Galt House Hotel no later than 10 am on Sunday, March 23rd. Tickets will not be sold onsite at the Museum. Advanced adult tickets for this event are $50 and tickets for children 13 years of age and under are $40. Children over 13 years of age must have an adult ticket.