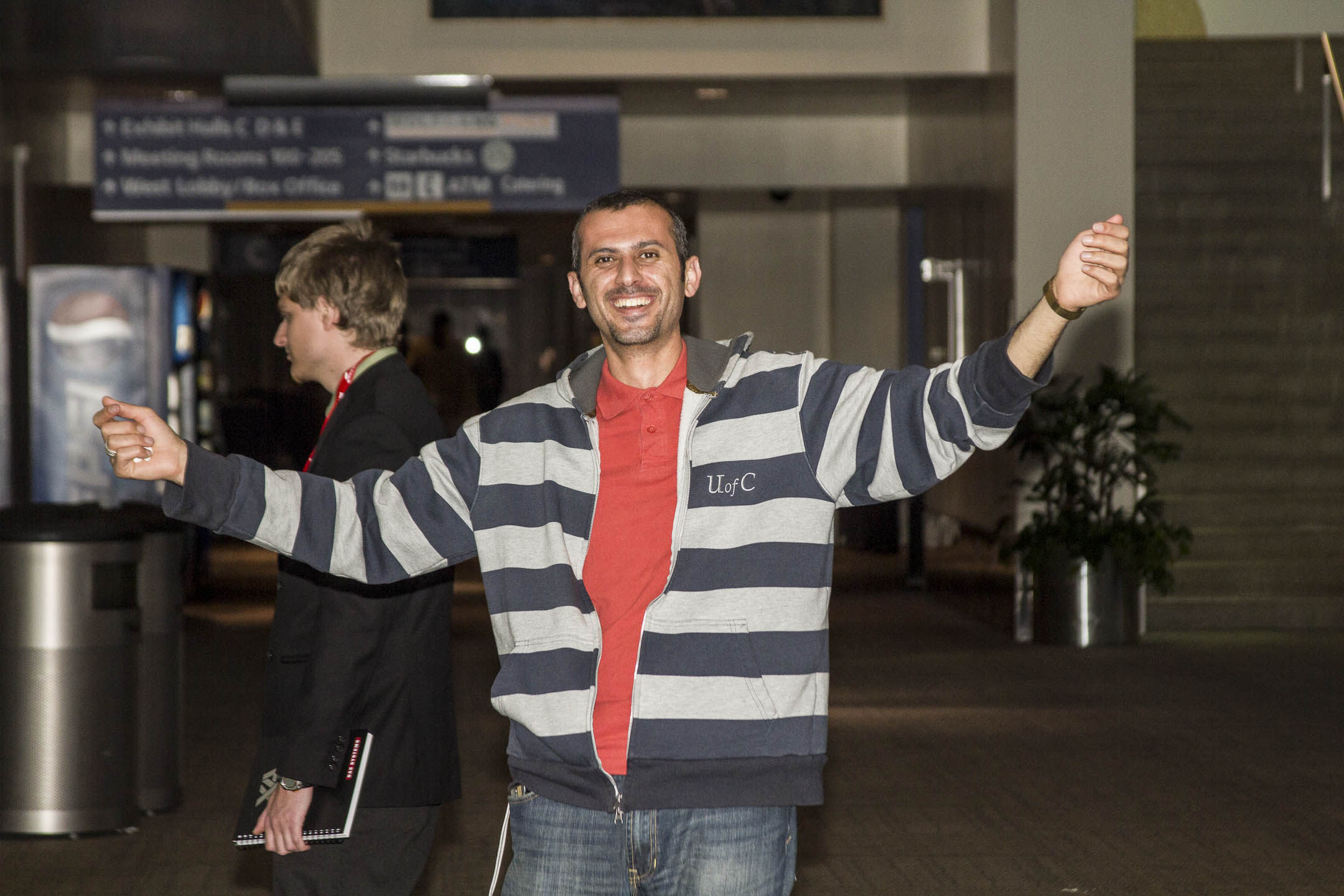 Calling all Students and Young Professionals attending the conference! Please join the Student Advisory Council (SAC) for some activities designed just for YOU!
Student Advisory Council Meeting (SAC)
Monday, March 24
5:30 pm – 6:30 pm
Young Professionals Council Meeting (YPC)
Monday, March 24
4:00 pm to 5:00 pm
Exhibit Hall Guided Tour for Students
Tuesday, March 25
11:00 am to 12:00 Noon
The ASPRS Sustaining Members Council is hosting a guided tour of the exhibit hall for students. This is your opportunity to meet the exhibitors, up close and personal. Exhibit halls can be intimidating, but not after this personal tour. Meet at the main exhibit hall entrance doors to participate in this fun tour. See you there!
GeoLeague Competition
The teams competing in the GeoLeague Challenge will be presenting their projects during this technical session. Students should attend and support the teams.
Judging will take place following the session and prizes will be awarded during the Memorial Address on Wednesday, March 26th.
Student & Employer "Meet and Greet"
Thursday, March 27
9:00 am until 10:30 am
A great event designed to connect students looking to apply for jobs in the digital mapping industry and employers looking to hire! Bring your resume, a business card, or just a smile and a handshake, and expand your job network at the conference. It's also an opportunity to meet other students and young professionals from all over the world who are attending the conference. Don't miss out on this great event!
Social Activities:
Your SAC Networking Coordinator will arrange relaxed social gatherings after each of the day's conference activities. These events will allow you to get to know more of the students and young professional members of ASPRS. Attendees are welcome to join in on the fun. To find out about all the activities, stop by the Message Board onsite outside the exhibit hall – activities will be posted.