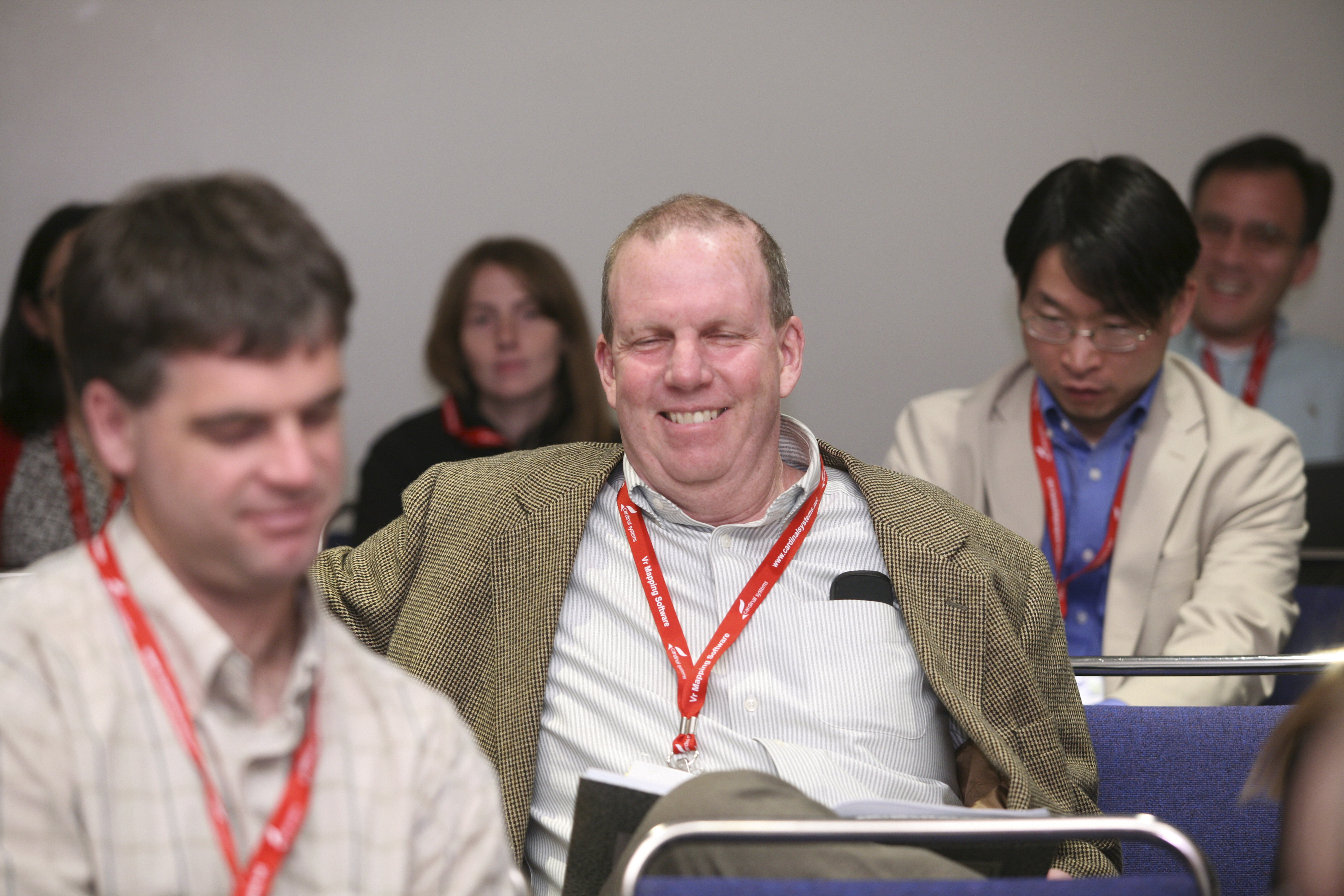 User Group Meetings (UGMs) are a perfect opportunity to make that personal touch!
ASPRS offers User Group Meetings to those Exhibitors' who qualify. The UGMs are a fantastic opportunity for your company to meet with a group of conference attendees and promote your products in a more personal setting. ASPRS provides the meeting space and the Exhibitor takes the meeting from there! This is a chance to talk about your new products in depth, answer questions, hold demonstrations and more in a meeting style setting.
My UGM is scheduled, now what do I do?
Once your UGM has been scheduled, you will need to submit a description for the Conference website. This description is your marketing piece for your session. ASPRS does not record registrations for UGMs, so if you would like your attendees to register, include that information in your description. Descriptions are due by COB Friday, December 6, 2014.
Click Here to submit your UGM descriptions
You are also responsible for arranging the audio visual and food and beverage needs for your session. ASPRS will send you an email with that information approximatley two months prior to the conference.
---
How do I qualify to hold a UGM?
To qualify to hold a User Group Meeting, a company must be an exhibitor at the current conference, hold a rank in the ASPRS point system for Exhibitors' and be a Sustaining Member company with ASPRS. For more information regarding the point system and becoming an exhibitor, please contact Mohanna Sales Support at This email address is being protected from spambots. You need JavaScript enabled to view it. or via phone at (972) 596-8777 ext. 3664.
New Layout for Ugms:
We are excited to announce the UGM layout has changed for 2014! ASPRS has heard your suggestions and we are making changes.
1. You asked for the UGMs to be held during the conference dates so more attendees would be able to attend your sessions - User Group Meetings will now be held during the conference dates on Tuesday, March 25th and Wednesday, March 26th.

2. You asked for shorter sessions - Now each session will be one hour and 45 minutes in length.

3. But don't worry if you want to hold a pre-conference session, that option is still available too. Monday, March 24th is available for a limited number of UGMs from 2:15 pm until 4:00 pm.
If you have any questions regarding the User Group Meetings, please contact the This email address is being protected from spambots. You need JavaScript enabled to view it..